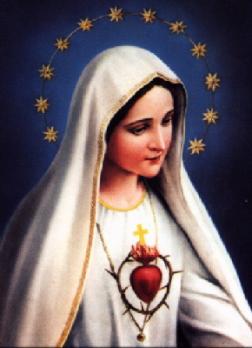 Mary, the Mother of Jesus, holds a very special place in the Bannabikira's Congregation. She is the Mother whom every Munnabikira must and should emulate. The Bannabkira earnestly ask Mother Mary to pray for special blessings for humanity and in special way, they present the needs of their benefactors, their families, and the people who pass through their hands…
Read more ...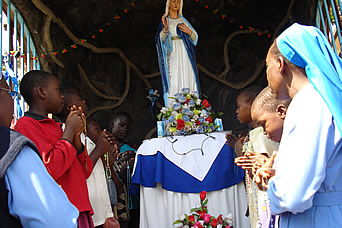 Jesus says to every Munnabikira:
"Go, therefore, make disciples of all nations, baptize them in the name of Father and of the Son and of the Holy Spirit, and teach them to observe all the commandments." Matthew: 28:20
Read more ...